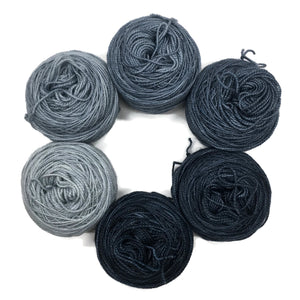 Skein winding
Note - skeins that are wound into cakes cannot be returned.
Need your skein(s) wound into a cake? 
Please choose the number of skeins in your order to be caked. 
Marianette (10 gram mini skeins) cannot be caked so you'll need to wind those into balls yourself.
All fees from skein winding will be donated to a local food bank to help get food to those in need.
---
We Also Recommend
---